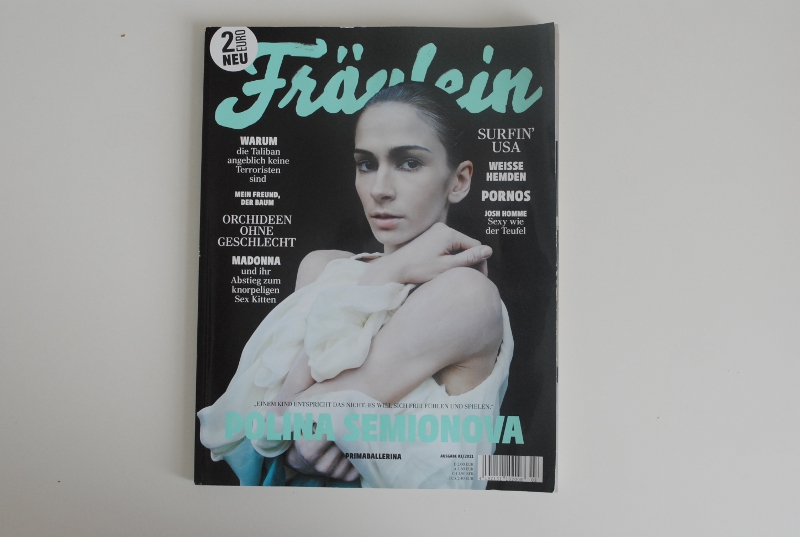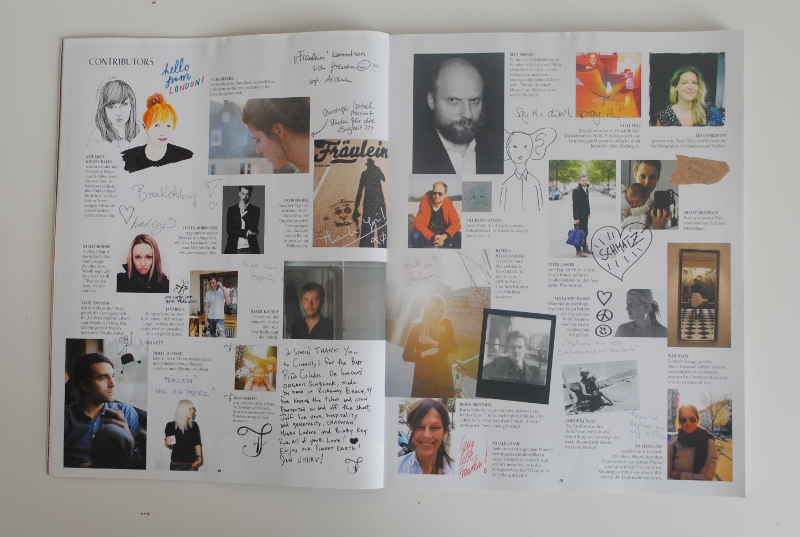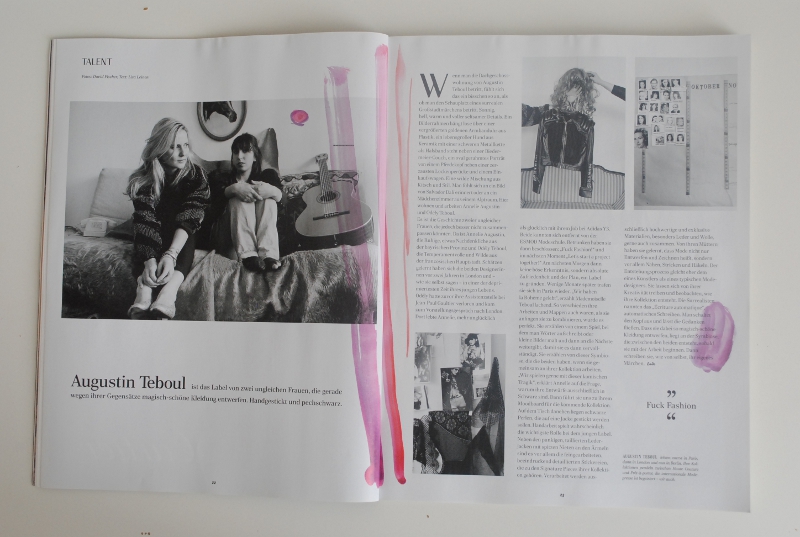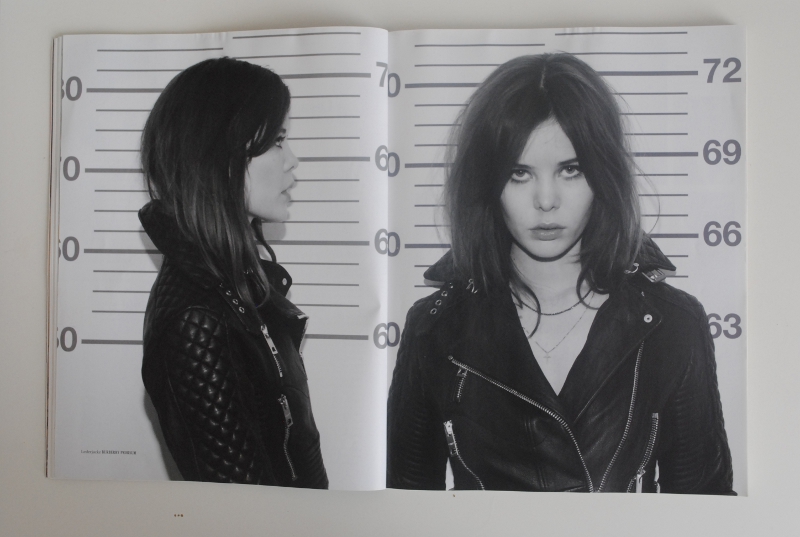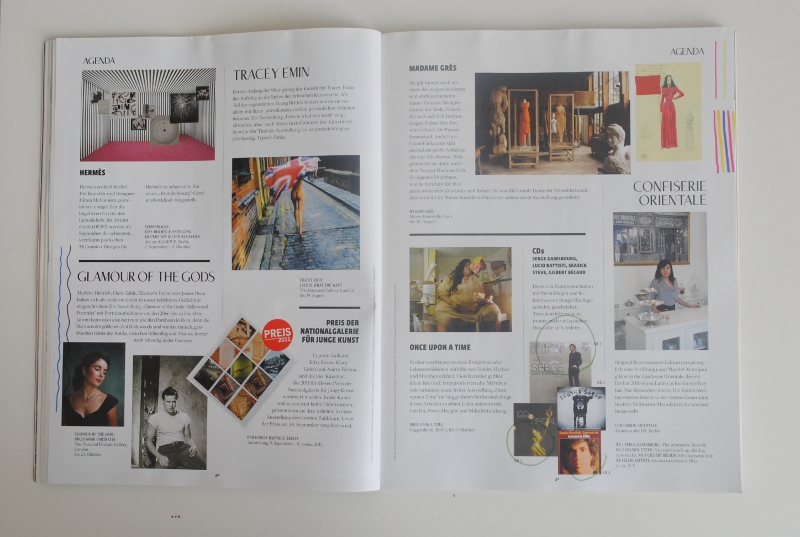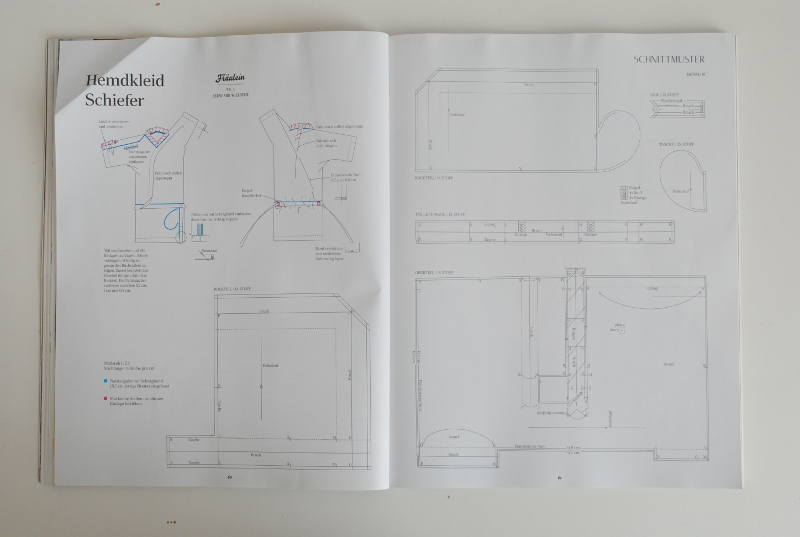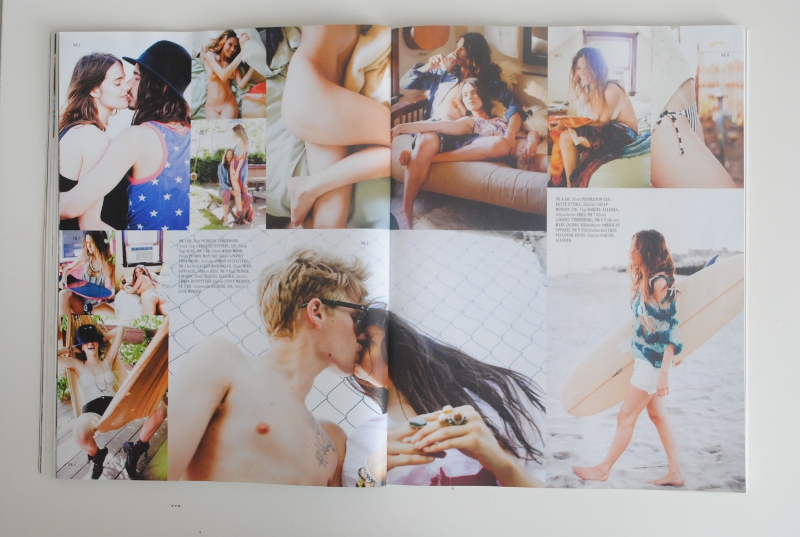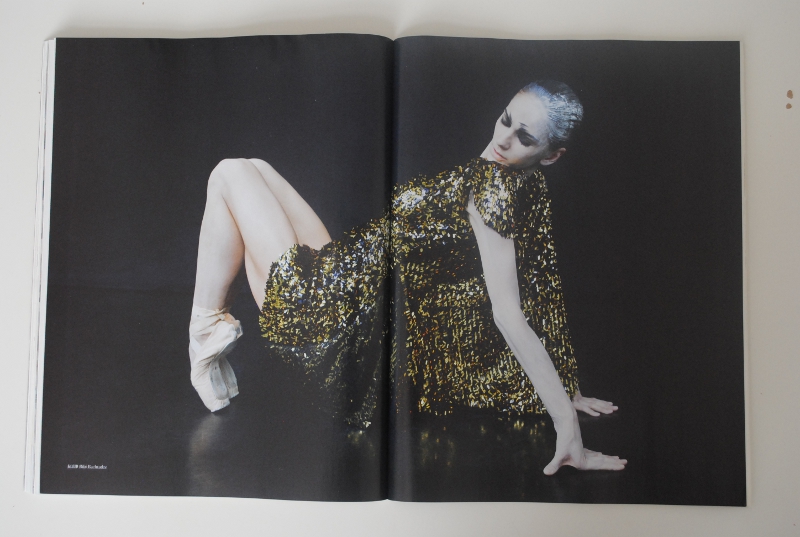 mode, kunst, musik
emotional & authentisch präsentiert.
politische themen, tiefgründige portraits.
liebevolle recherchen, detailverliebtheit,
klare haltung, ecken & kanten.
auf dem weg zum zug mal eben eingesteckt.
kommt mir jetzt regelmäßig vor die augen.
warum? s.o.
————————————————————————-
the fräulein magazin.
fashion, art, music,
presented emotionally & authentically.
political topics, deep portraits.
tender researchs, attentioned to details,
definite but edgy attitude.
just picked it up on my way to train.
now i'll read it regularly.
why? s.a.