HOW TO COMBINE THE KEYPIECE
Ob laue Sommerabende oder steife Brisen – das Darüber muss immer passen. Nichts leichter als das mit einem sommerlichen Trenchcoat. Meine schönsten Best-of-Looks habe ich für euch rausgesucht:
Welcher ist euer Favorit?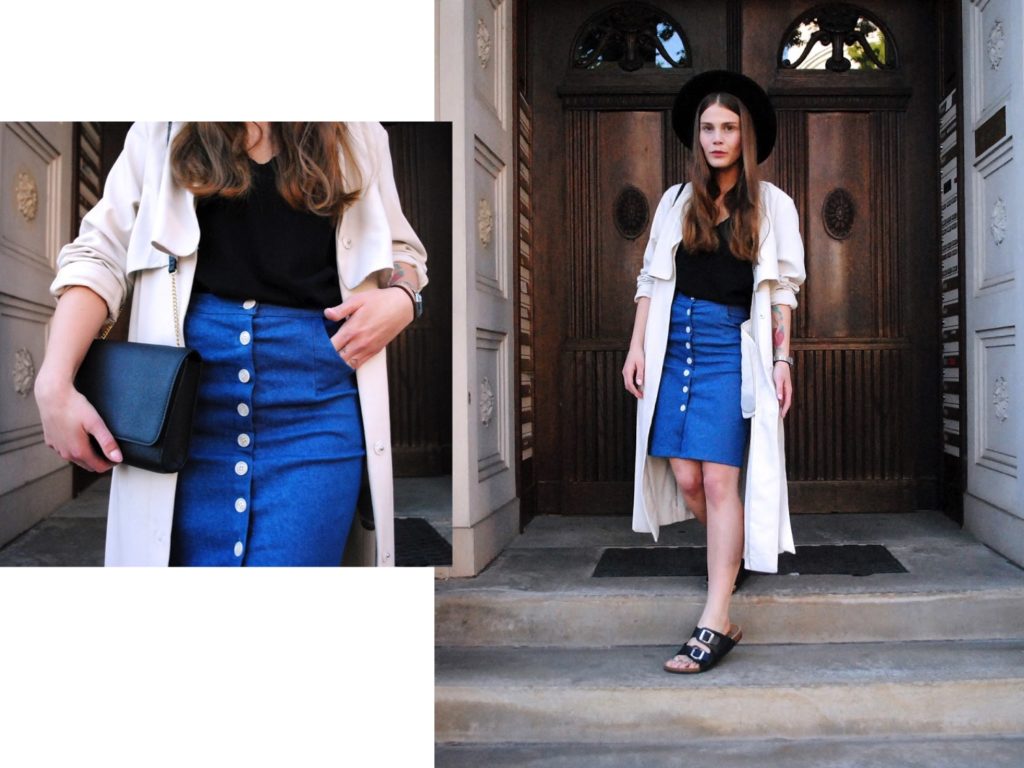 LOOK NO. ONE//
Schlappen, Highwaistrock, Basicshirt und Hut – ein easy peasy Sommerlook!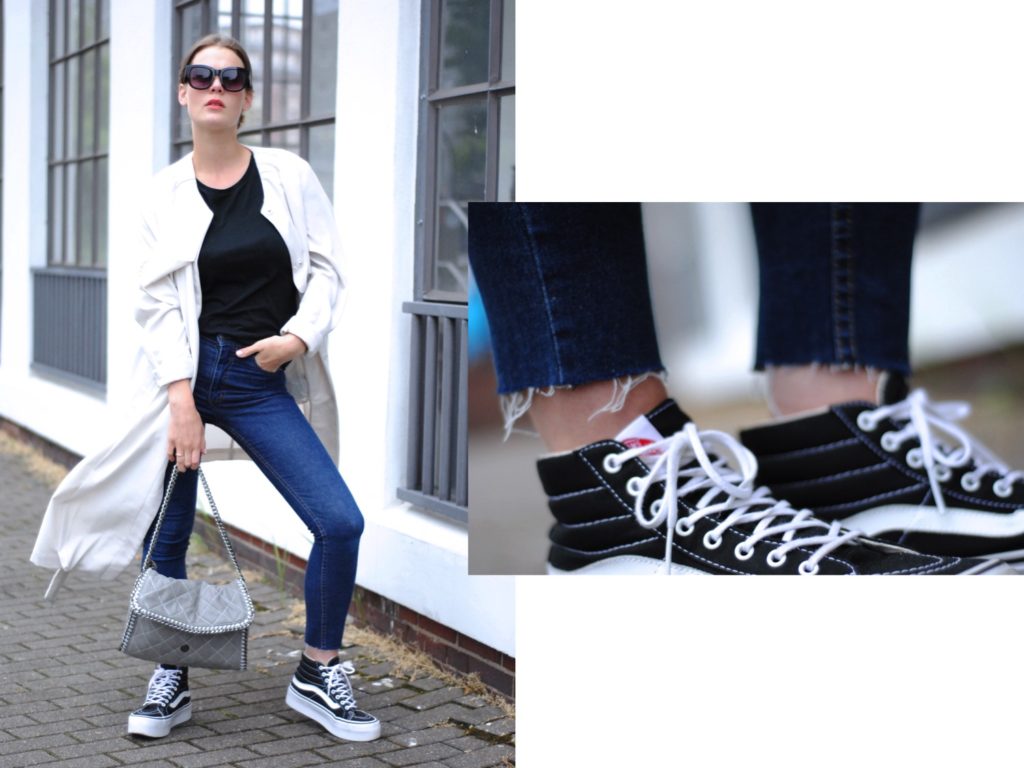 LOOK NO. TWO//
Hightop-Sneaker mit Plateau, Highwaist-Denim, Basicshirt und Designerbag – der lässige Sonntagslook!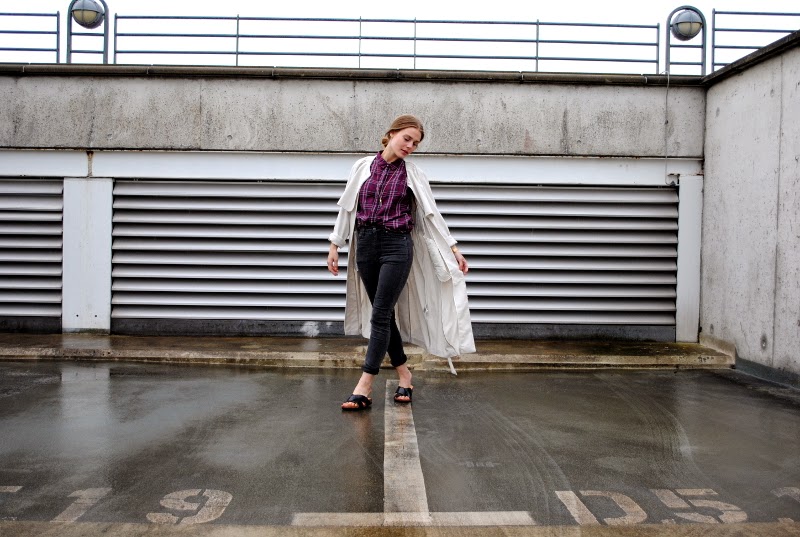 LOOK NO. THREE//
Karobluse, graue Highwaist-Denim und Slides – das perfekte Outfit für die Reise!
LOOK NO. FOUR//
Printsweater, Slacks in Knallfarbe und bequeme Sneaker – der richtige Look für den Übergang!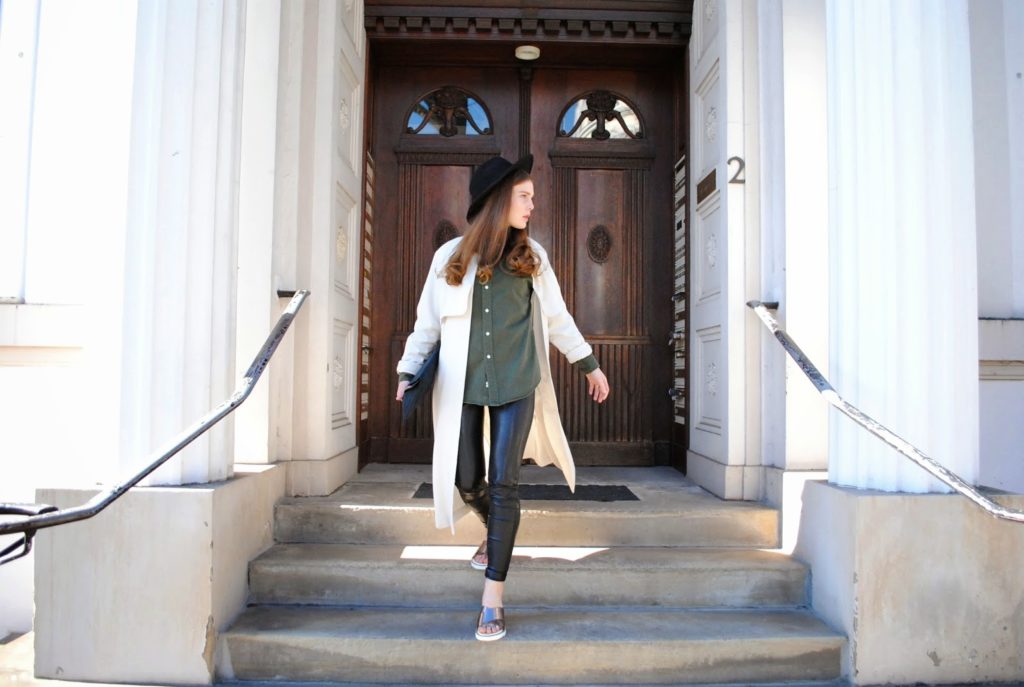 LOOK NO. FIVE//
Herrenhemd, Lederleggings und Metallicslides – das glamouröse "Kater-am-Morgen-danach"-Outfit!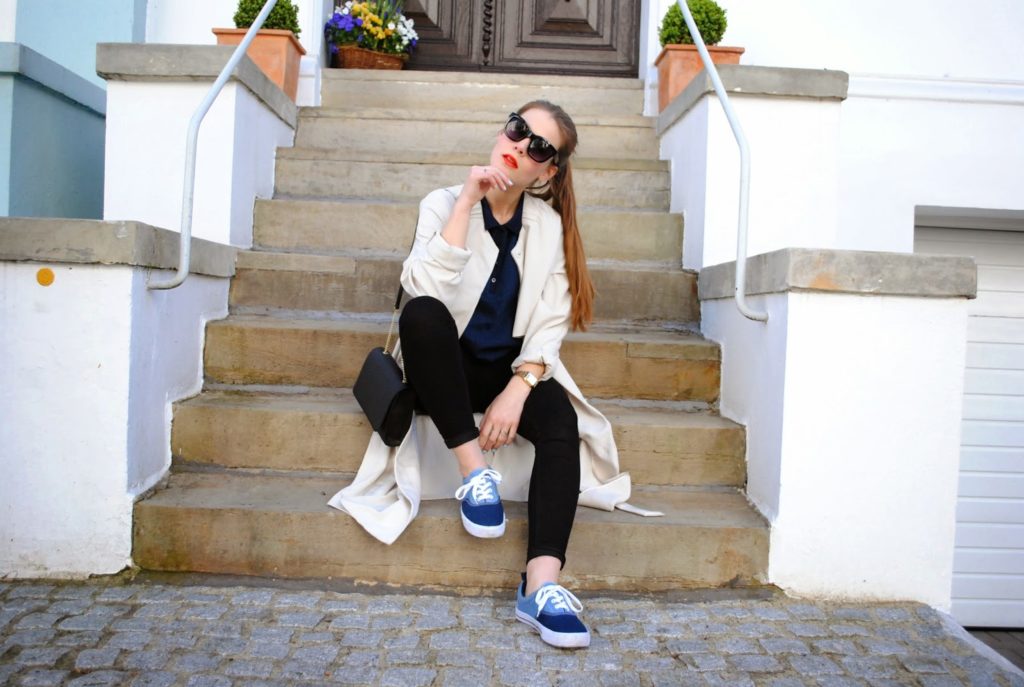 LOOK NO. SIX//
Poloshirt, Ponytail und passende Sneaker – der perfekte Look für den ausgedehnten Samstagsbummel!