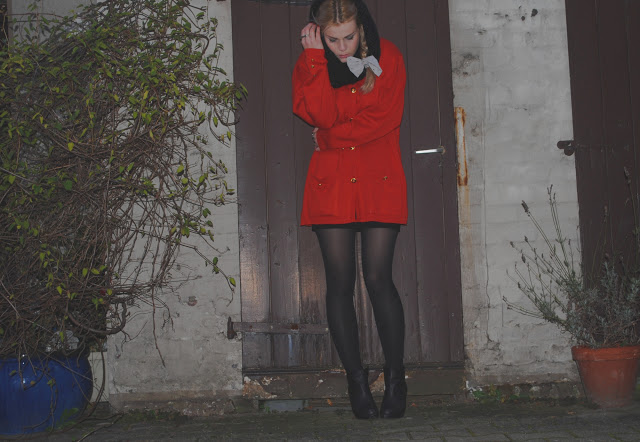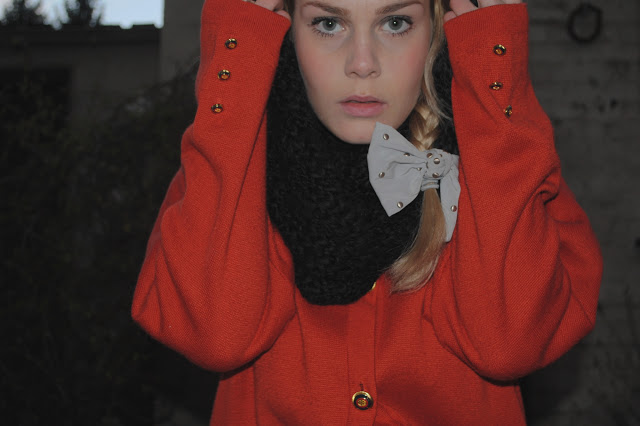 conscience and cowardice are really the same things, basil.
conscience is the trade-name of the firm. that is all.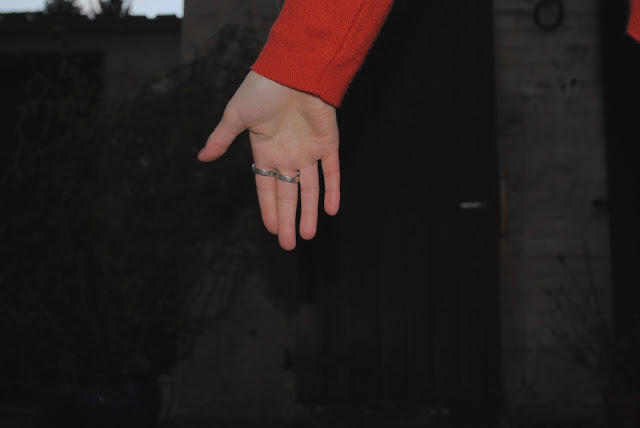 we degenerate into hideous puppets,
haunted by the memory of the passions of which we were too much afraid,
and the exquisite temptations that we did not dare to yield to.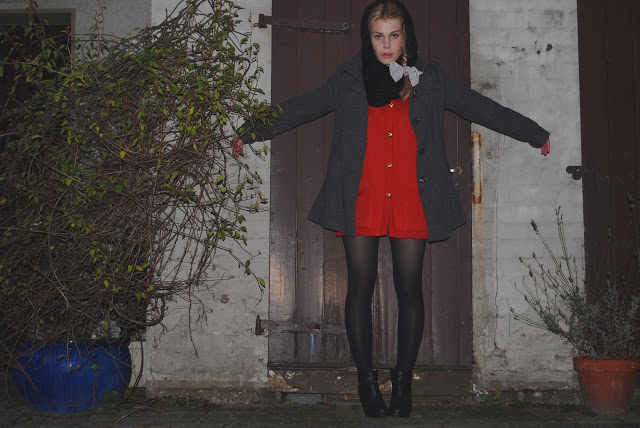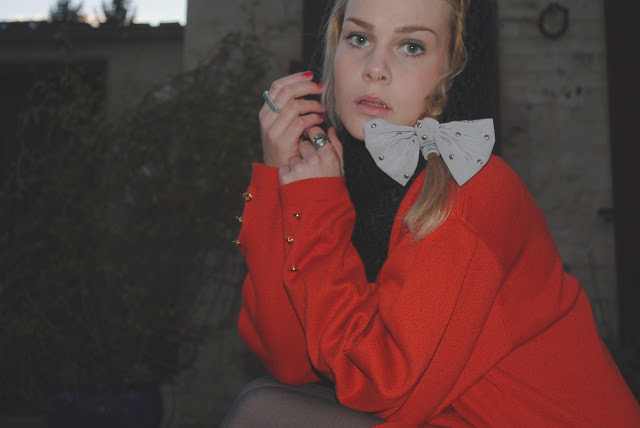 cardigan : vintage
coat : h&m
bow : primark
skull ring : kleiderkreisel
youth! youth! there is absolutely nothing in the world but youth!
excerpts from:
the picture of dorian gray – oscar wilde (1890)