did you hear the rattling chains in the hospital walls?
did you hear the old gospel choir when they came to carry you over?
did you hear your favorite song one last time?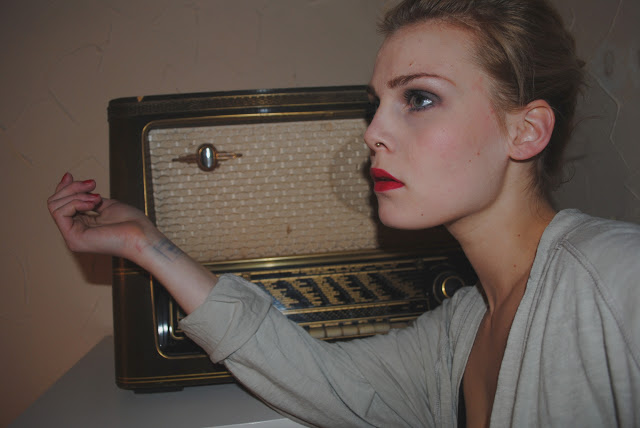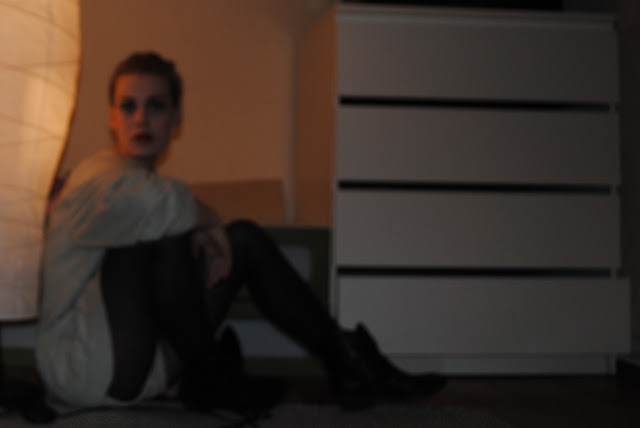 well, I wonder which song they're gonna play when we go.
i hope it's something quiet and minor and peaceful and slow.
when we float out into the ether, into the everlasting arms,
i hope we don't hear marley's chains we forged in life.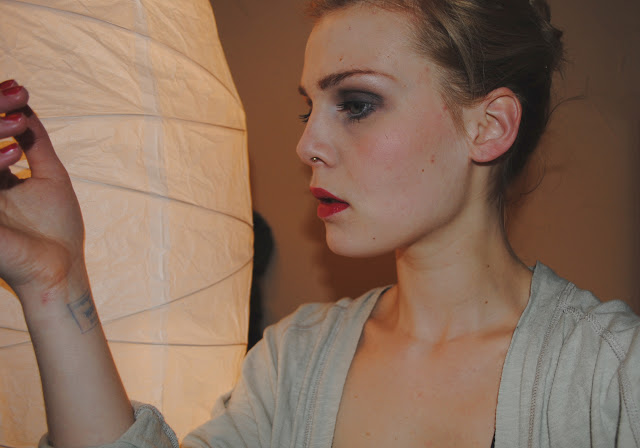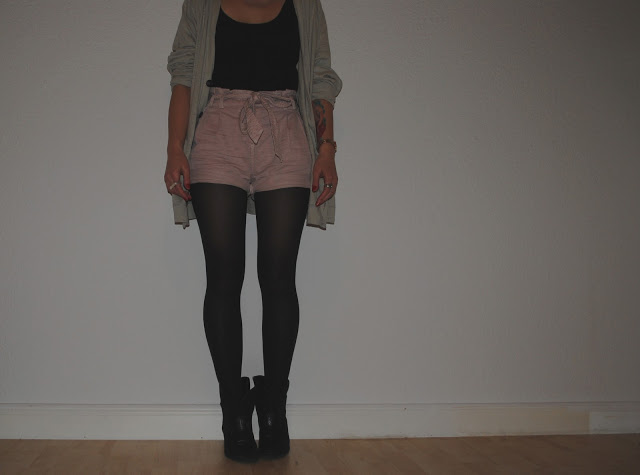 young boys, young girls,
ain't supposed to die on a saturday night.
excerpts from:
the '59 sound – the gaslight anthem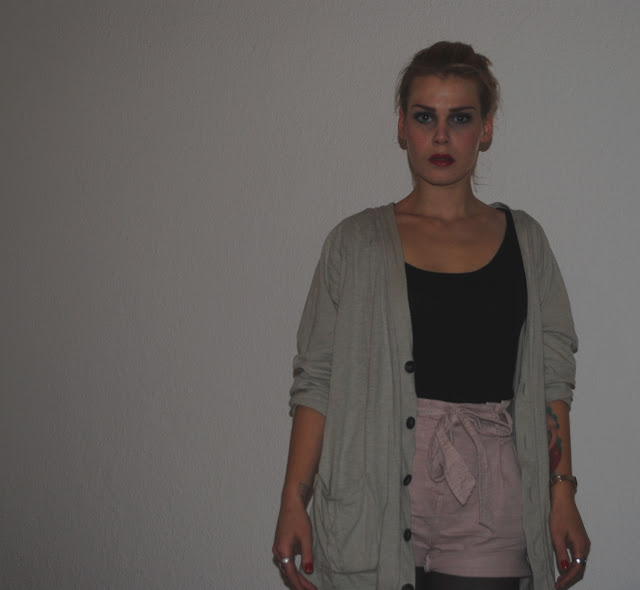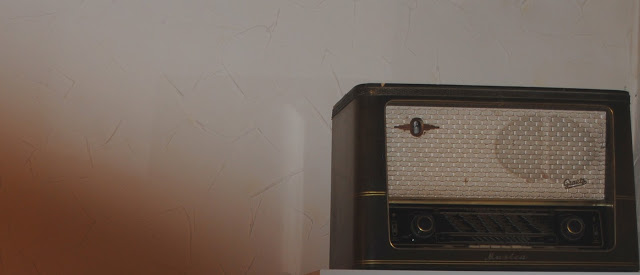 cardigan : h&m man
shorts : h&m